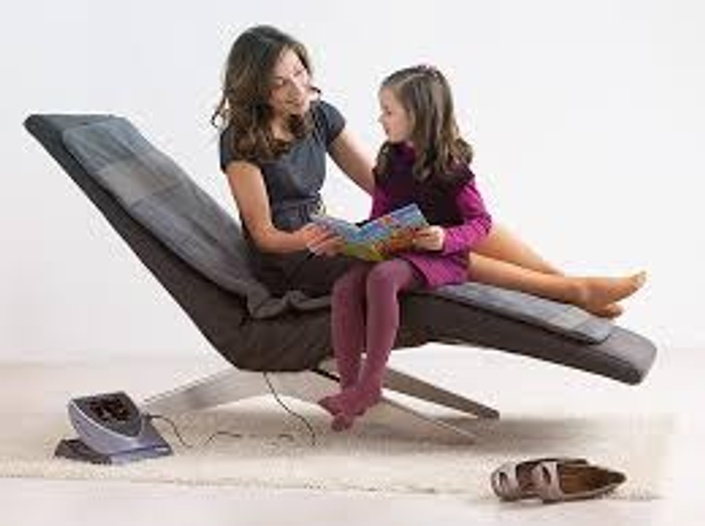 BEMER
Health, Wellness and Performance Through Improving Circulation
Blood circulation is the human body's supply system. It supplies the tissues and organs with nutrients and oxygen while removing and disposing of resulting waste products. 74% of this process takes place in the smallest blood vessels - the so-called microcirculation.
BEMER Enhances:
•General blood flow
•Discomfort management
•Cardiac function
•The body's nutrient and oxygen supply and waste disposal
•Physical fitness, endurance, strength and energy
•Concentration, mental acuity, stress reduction and relaxation
•Sleep management
•Skin rejuvenation
•Suppleness within the body to avoid injury
•Faster and more complete recovery from exertion and injury
EFFECTS
•Immediate: When we can open circulation to a level like this, self-regulatory systems can shift into high gear
•Progressive: Over time, as we keep the usage up, it will get better and better
•Cumulative: Live better for longer
STAGES:
•The Healthy Stage: We have to get the body back to proper homeostasis. Most people will start here
•The Physical / Mental performance Stage: Bemer works for mental / physical performance, endurance and recovery. What if age appropriate daily activities became easy and enjoyable?
•The Longevity Stage: Here's where you can Look, Feel, and Perform, at much younger levels. What everyone wants!
Your Instructor


Tim holds an undergraduate degree from Stanford University and an MBA from the University of Chicago Booth School of Business. He developed and honed his understanding of technology through 23 years with IBM where he was an executive of the firm. His understanding of the body was initially developed through preparing for and competing in collegiate wrestling and the martial arts. That understanding was deepened through collaborating with a wide range of health and wellness professionals when he operated, for 7 years, an in-home care agency for the elderly throughout Connecticut and in parts of New York and New Jersey.
Tim has combined his knowledge of aging, performance, wellness and Bemer to help medical practitioners, fitness centers, massage therapists, estheticians, a psychotherapist, a Special Forces candidate development program, collegiate athletes and consumers adopt and obtain meaningful benefits through use of Bemer technology
This course is closed for enrollment.