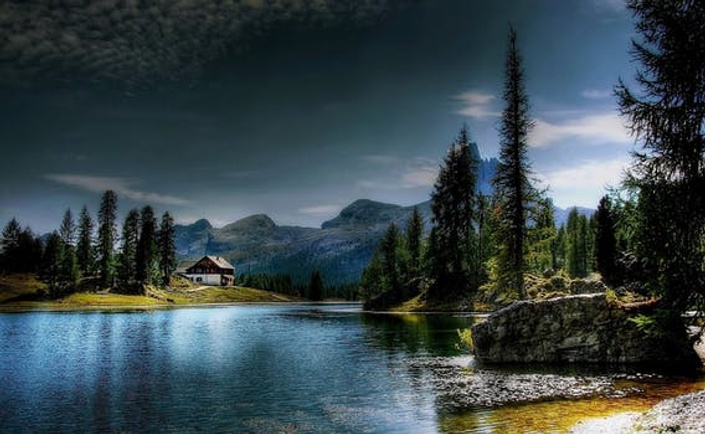 Distance Healing
Special Introductory price: Jeff will work on you for a half hour from a distance for $100.. You can also purchase an hour session for $175.
Your Instructor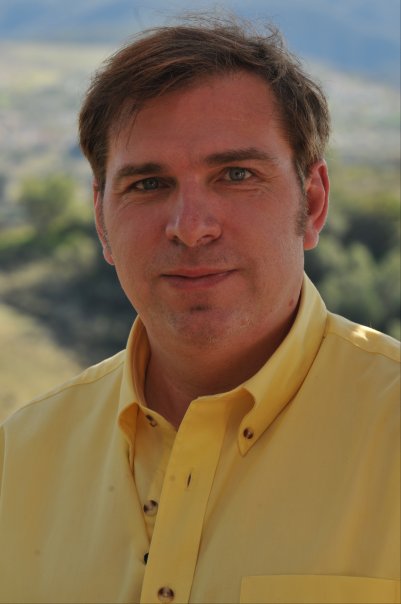 Jeffrey C. Zimmerman is a Doctor of Oriental Medicine, Licensed Acupuncturist, Medical Qi Gong practitioner. His thirty plus years of experience and study across various disciplines from masters in music, Asian medicine, martial arts, medical qi gong, tai chi and science led to the development of his technique, Harmonetiks, to enhance healing, self-care, and performance.
His journey to obtain this knowledge began in music. After studying at the Julliard School (Pre-college) on a scholarship in high school, Jeff attended the Royal Academy of Music in London and has degrees from both the Royal Academy of Music and Royal College of Music. Stuart Knussen, the former principal bass and Chairman of the Board of the London Symphony Orchestra, the "world's greatest double bass player," offered Jeff a full scholarship to work with him in Banff, Canada. Jeff worked privately with Stuart in Canada, England and the United States. Jeff's performing career included performing in Les Miserables on Broadway and with London's Royal Philharmonic. After performing as principal double bass of the orchestra with Stuart as his assistant, Stuart said," You will leave this orchestra, then become Principal Bass of an orchestra like Houston Symphony, stay there for 5 years, then go to Chicago Symphony or Boston Symphony. Please don't do that. There is another path for you. Become a doctor. Stuart's best friend, the great conductor, Leopold Stokowski, had been treated by acupuncture and enjoyed Chinese Medicine, so it made sense for Jeff pursue Chinese Medicine.
Jeff's Journey into Chinese Medicine
In addition to receiving national certification in the U.S. from the National Commission for Acupuncture and Oriental Medicine, Jeff traveled to China to earn acupuncture certification from the Academy of Traditional Chinese Medicine in Beijing. Jeff is the first American to be invited to practice Medical Qi Gong and Fa Gong in the hospitals in China.
Jeff has also demonstrated his talents in notable arenas such as at New York Columbia Presbyterian hospital with Dr. Mehmet Oz in the operating room during open heart surgery, as well as with Jim Gordon (the original Chairman of Complementary and Alternative Medicine in Washington, DC.) through teaching at the Comprehensive CancerCare Conference.
In his healing appointments, Jeff helps restore synchronicity to the body and harmony to the whole being. Most importantly, through his system, he teaches how to practice doing this for yourself. To truly understand Jeffrey's work, it must be experienced. Jeff currently offers private appointments, in-person or at a distance, as well as group classes in Westport, CT.
What People Are Saying:
"Jeff's technique is extraordinary. It offers a simple but highly elegant opportunity to create healthy alignment of our bodies, minds and spirits. I could feel at once, more grounded, more at ease, and more fluid in the way that I moved and breathed."
— Dr. James Gordon, Former Chairman, White House Commission on Complementary and Alternative Medicine Policy
"Jeff Zimmerman's energy work is one of the most powerful healing and learning experiences I have encountered."
— Dr. Sidney Rosenblum
"Jeffrey Zimmerman's system has shown meaningful results in terms of sustainable performance enhancement and maximal strength gains… I am personally convinced that his system can be applied to assist anybody in attaining and surpassing their own personal fitness goals."
— Charles Poliquin, Olympic Coach
"I enjoyed and benefited immensely from Jeff Zimmerman's sessions. I have increased my reaction time along with the ability to focus on and off the field. He has also helped me stay injury-free by correcting my balance and modifying my techniques which has helped me improve my NFL career."
— Na'il Diggs, Carolina Panthers
Frequently Asked Questions