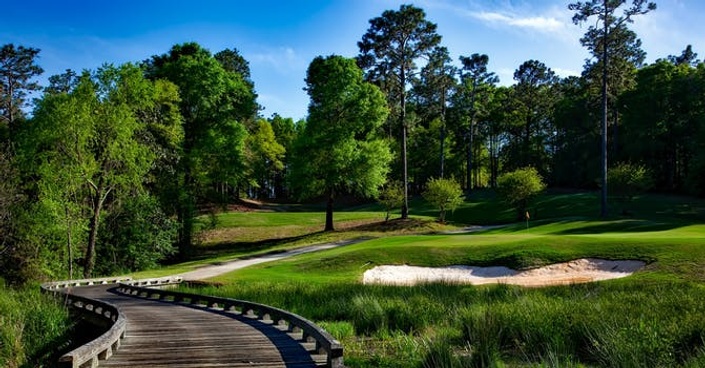 Golf: Effortless Transfer of Energy through your body into the ball-Coming soon
Freeing up your body for maximum effortless power and injury prevention
Golf is simply the transfer of energy through your body, through the golf club and into the ball. Learning how to transfer this energy consistently, harmoniously, through your body is the key to a consistent, effortless, injury-free game. The top injuries and painful areas for the golfer are low back, shoulder, neck, wrist, elbow, foot and ankle. These are the areas that reflect that the energy is not flowing correctly through the body, through the club and into the ball.
In this course, Allen takes you through the science of energy flow for the golfer. He shares with you the flow of your energy through your body, through your club and into the golf ball in 8 simple golf lessons, showing you that "all good things come in fours."
Your Instructor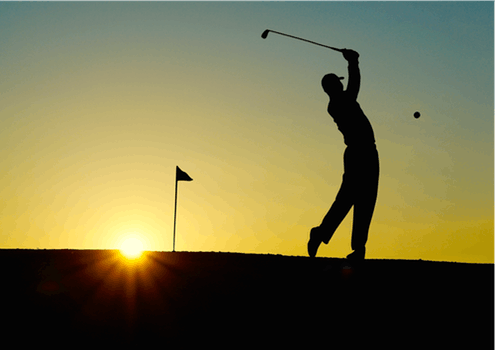 Allen Avakian
Over thirty-three years of sales, management, and educational experience in the golf industry. Creative perceptive communicator possessing the ability to interpret, simplify, and explain ideas and concepts. Extensive experience interfacing with customer management at all levels. Core competencies include:
Communication (oral and written)
Field sales and sales management experience
Negotiation
Innovation
Training/education skills and experience
Customer relations
Selected Achievements
Authored and produced golf instructional programs and consumer literature for training individuals and professionals in a completely unique golf learning system. Produced course syllabus, companion reference literature for all facets of the game, and scripting for the professional programs. This scripting included a section on how to present and sell the program at whichever facility the professional might be employed by. Multiple professionals and several hundreds of individuals have been trained in the last ten years.
Collaborated on a sales force structure for a small entrepreneurial golf company. Successfully led the team to an increase in sales volume from $2.2mm to $4.8mm in two years while also increasing the number of outlets by two hundred to over four hundred.
Presented seminars for PGA chapter and section meetings throughout the country and Canada (presentation audiences ranged from as few as twelve to as many as two hundred participants). Personally wrote presentation outlines and speeches. Presentations were designed for half day and full day sessions. As a result of these seminars scores of accounts were obtained and fitting systems sold.
Coauthored and conducted over two hundred schools for PGA professionals in dynamic custom club fitting and putter fitting. These schools were up to four days in length and covered all aspects of fitting and selling custom clubs and putters. This education was critical to maximizing club and putter sales at the respective outlets.
Served as host and co-host for two Charlotte North Carolina radio shows titled On the Green and Out of Bounds respectively for over three years.
Wrote multiple articles on golf learning for Metrolina Golf Magazine and Carolina Golf Journal over the last four years
Professional Experience
Present- Teaching professional Glen Dornoch Waterway golf course Little River, South Carolina
Teaching professional club fitter Charlotte Country Club 2012-2015
Director of Learning Development Impact Performance Golf Learning Center 2006 to 2012
Vice President Learning Development for Targeted Golf 2001 to 2006
Eastern Regional Sales Manager for Slazenger Golf Club Fitting 1995 t0 2000
Vice President Sales Development Henry Griffitts Golf Company 1990 to 1995
Sales representative Callaway Golf Company 1989 to 1990
Vice President Corporate Operations Centaur Sciences Inc. 1979 to 1989
Education and Awards
BA University of Maryland; Member of the Presidents Club Sandler Sales Institute; Master Fitter, Professional Fitter HG Corp. SE Fitter of the year Mizuno Corp.
Frequently Asked Questions
When does the course start and finish?
The course starts now! It is a completely self-paced online course - you decide when you start and when you finish.
What if I am unhappy with the course?
We would never want you to be unhappy! If you are unsatisfied with your purchase, contact us in the first 30 days and we will give you a full refund.